8 Top Indian Jeans Brand | These are world-famous Denim brands
Jeans are the first choice especially among the youth when it comes to bottom wear. A brand tag is usually associated with social status which is why youngsters prefer branded jeans more than non-branded jeans. An international brand tag adds an extra edge because of its quality and precious perception. But in the case of jeans brand, Indian jeans brand is giving a tough competition to the international jeans brand domestically and internationally.
Jeans of major brands are easily available in India nowadays. But, before the 80s, jeans were accessible only to a handful of royalists in India. After the globalization of the world, some international jeans brand started coming to India.
But jeans became the most popular clothes in the 90s when Indian company Arvind Mills made the first Indian jeans. The Indian Jeans brand has recently established itself, but some of the Indian jeans brand attracted global customer due to its fine quality, elegant design, varieties, budget friendly and etc.
You will be amazed to know that that 4 of the world's top 10 jeans brands are Indian jeans brands. After globalization, India became the target market for many international brands. But Indian entrepreneurs in the textile industry limited international brands to one corner. The denim market in India is booming, in 2018 the market stood at Rs 29,203 Cr but is expected to reach 91,894 Cr by 2028.
Let's know Top Indian Jeans Brand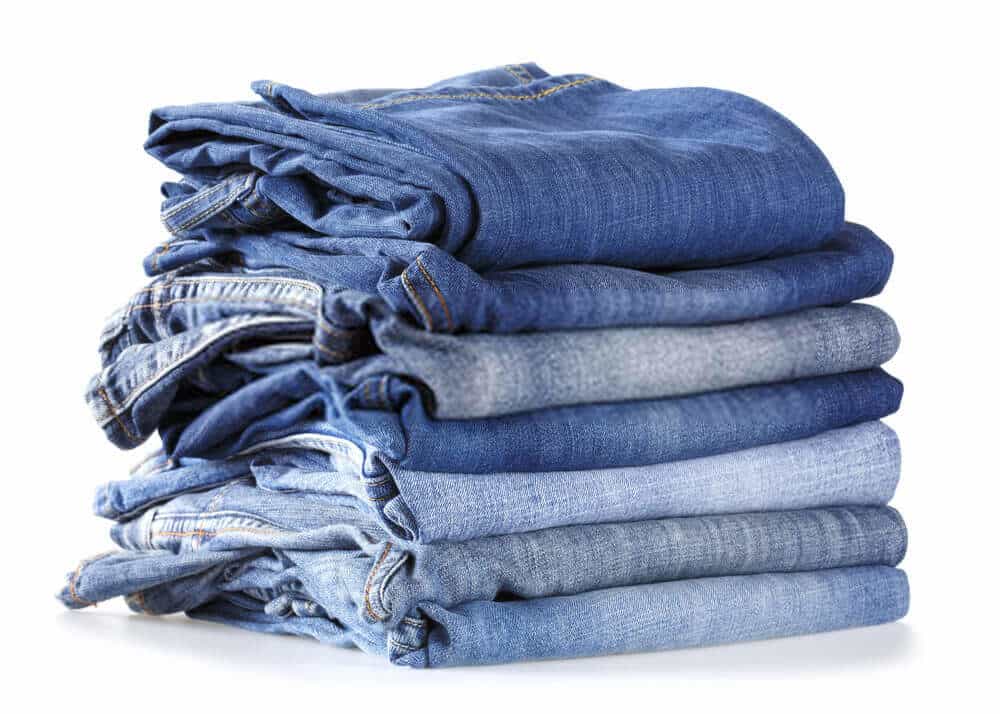 8 TOP INDIAN JEANS BRANDS
Spykar Jeans

Flying Machine Denim

Killer Jeans

Mufti Jeans
Numero Uno Jeans

Louis Philips Jeans

Peter England Jeans

Being Human Jeans

1: Spykar Jeans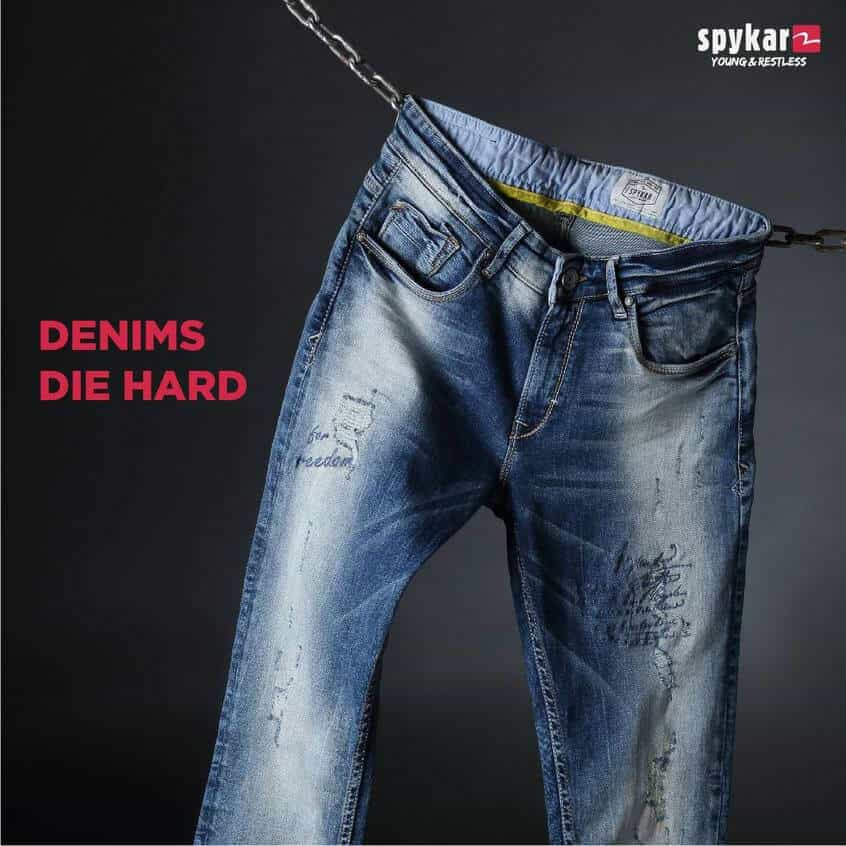 The Spykar brand was created in 1992 by Mr. Prasad Pabrekar. And the present company CEO is Mr. Sanjay Vakharia. Spykar lifestyle is based in Mumbai, India.
Undoubtedly, Spyker Jeans is the India's largest denim brand with a multiple outlets throughout the country (249+ exclusive stores and 1000+ multi brand outlets). Spyker's jeans have been ranked among the 10 best jeans brands in the world. The Spykar brand's closest rivalry is only the top international jeans brands such as Levi's, Lee's, Wrangler's and etc.
Spyker offers a wide range of premium to mid-level jeans collections. Spyker jeans are precisely manufactured and fine cotton is used to make it flexible and more comfortable. Quality, design, fittings and etc, are taken care of in the production of its denim.
International branded jeans may cost you 10,000 rupees and more for premium jeans, but Indian brand jeans such as Spyker will cost you around 4,000 INR for the same quality jeans.
Jeans Highlight
Fabric:- Denim
Fit:- Skinny, Slim, Regular, Jogger, Tapered, GYMJNS etc
Pattern:- Solid, Ripped, Printed and etc.
Size:- S,L,M,XL,XXL,XXXL
Price range:- 999-5499 INR
Gender:- Men & Female
2: Killer Jeans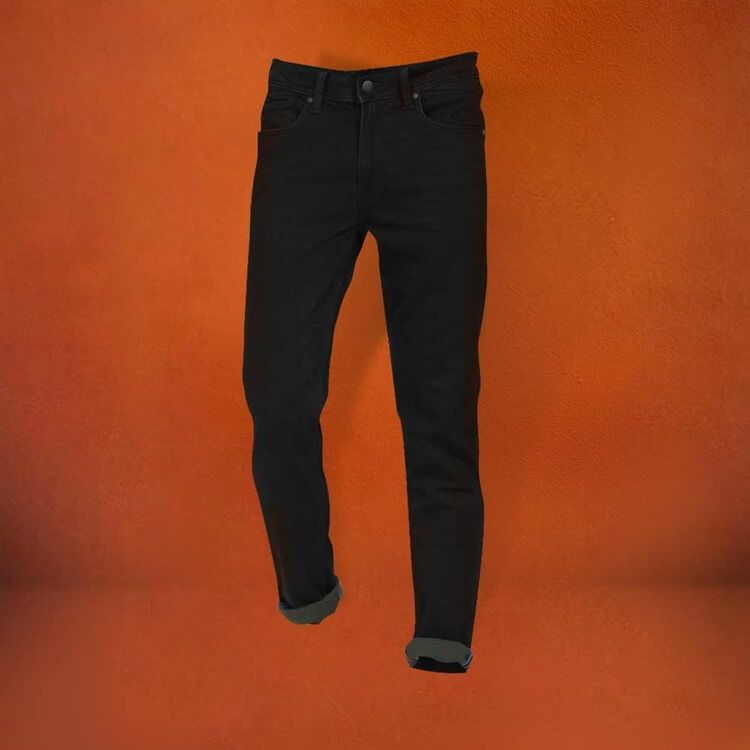 Killer jeans brand was launched by Mumbai based businessman Kewalchand Jain in 1989. For a domestic brand, it is always crucial to compete with international brands. But thanks to veteran entrepreneur Kevlachand, who used unique business approach and made the killer brand universally identifiable.
Until 2001, Killer was not as popular as it is today in denim industry. The concept of low-rise jeans and Shred's jeans worked well for the killer company. Low-rise jeans were first introduced in India in 2002 and Shred's jeans in 2004 by the Killer brand. These two diverse collections of jeans greatly helped the killer gain popularity.
Fabric: Denim

Fit:- Regular, skinny , Slim and Jogger and etc

Pattern: Dyed, Solid, Textured, Washed etc

Size:- S,L,M,XL,XXL,XXXL

Price-1000-3400

Gender Male & Female
3: Mufti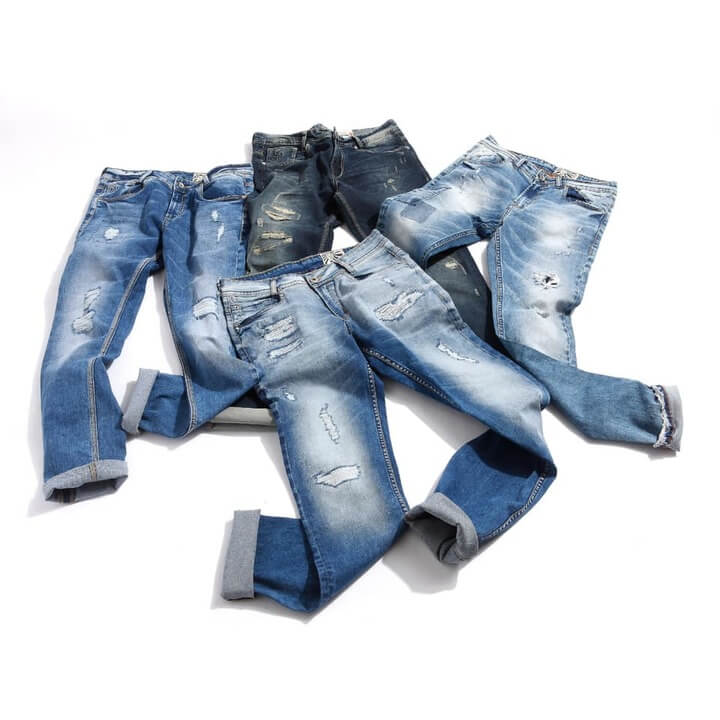 Kamal Khushlani, another Mumbai-based entrepreneur, owns Mufti brand, which was launched in 1998. Mr. Khuslani is believed to have borrowed Rs 10,000 from his relative to establish the Mufti brand.
Mufti Jeans is a globally recognized denim brand. To make it more popular, the company has appointed Karthik Aryan as the brand ambassador of Mufti. The brand Mufti has a wide presence across India. It has 90 large format stores, 300 medium exclusive stores and 1000 multi brand outlets.
Fabric:- Denim

Pattern:- Dyed, Solid, washed etc

Fit:- Narrow, Retailored, Skinny, Super Slim, Sports Fit and etc.

Size:- 28-42

Price- 900-3999

Gender:- Male
4: Flying Machine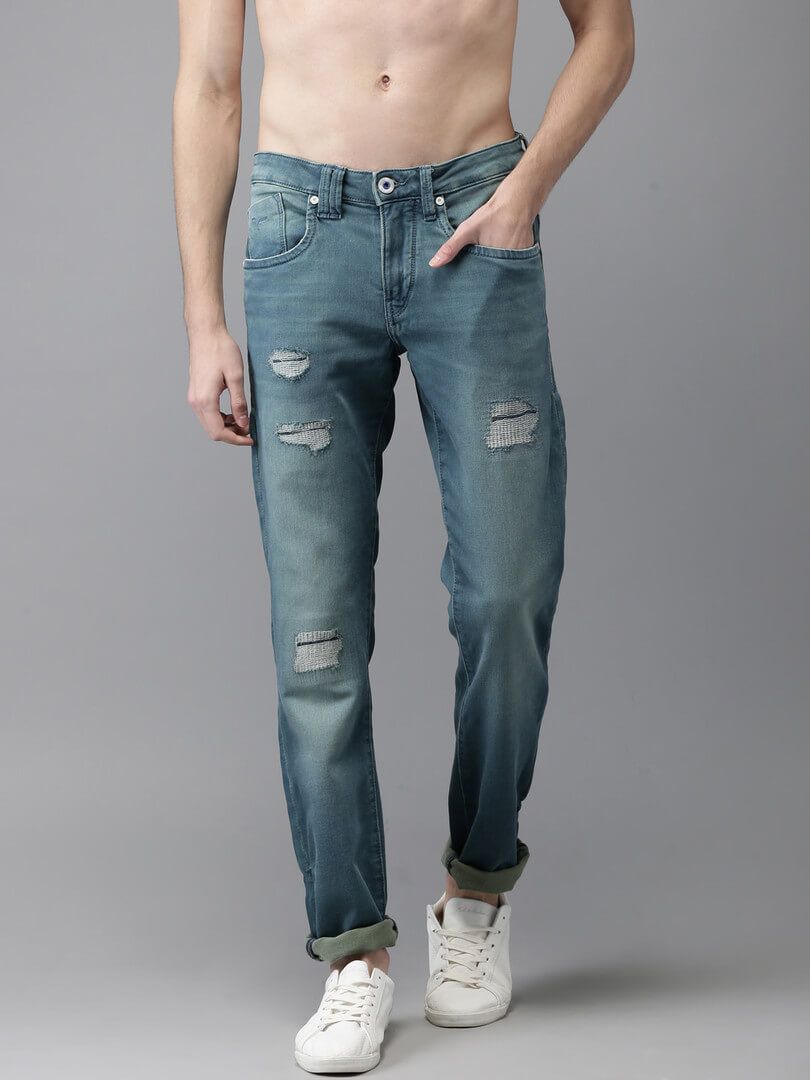 Flying Machine is owned by Arvind Limited, one of the 5 largest textile companies in the world. The first Indian jeans were manufactured by Arvind Limited in 1980. But, officially it came to lime light in 1994.
Flying Machine's (Arvind Ltd.) effort to manufacture Indian brand jeans is appreciable. But the jeans made by Arvind Ltd. did not gain popularity at that time. The main reason can be attributed to smuggled jeans which were cheap and easily available. The fashion trend was very different than it is today.
Arvind Ltd. continued to work on Indian jeans, ultimately launched a prestigious jeans brand in 1994, called Flying Machine. The flying machine brand became very popular soon after its successful launch in India due to its high quality, durability, design and pattern etc.
Today, Flying machine jeans are considered one of the best denim brands globally.
Pattern:- Washed, Solid, Textured, Graphic etc

Fit:- Skin, Straight, Tapered, Regular, Super slim and etc.

Size:- 28-40, S,M,L,XL

Price-900-3300

Gender:- Male & Female
5: Numero uno jeans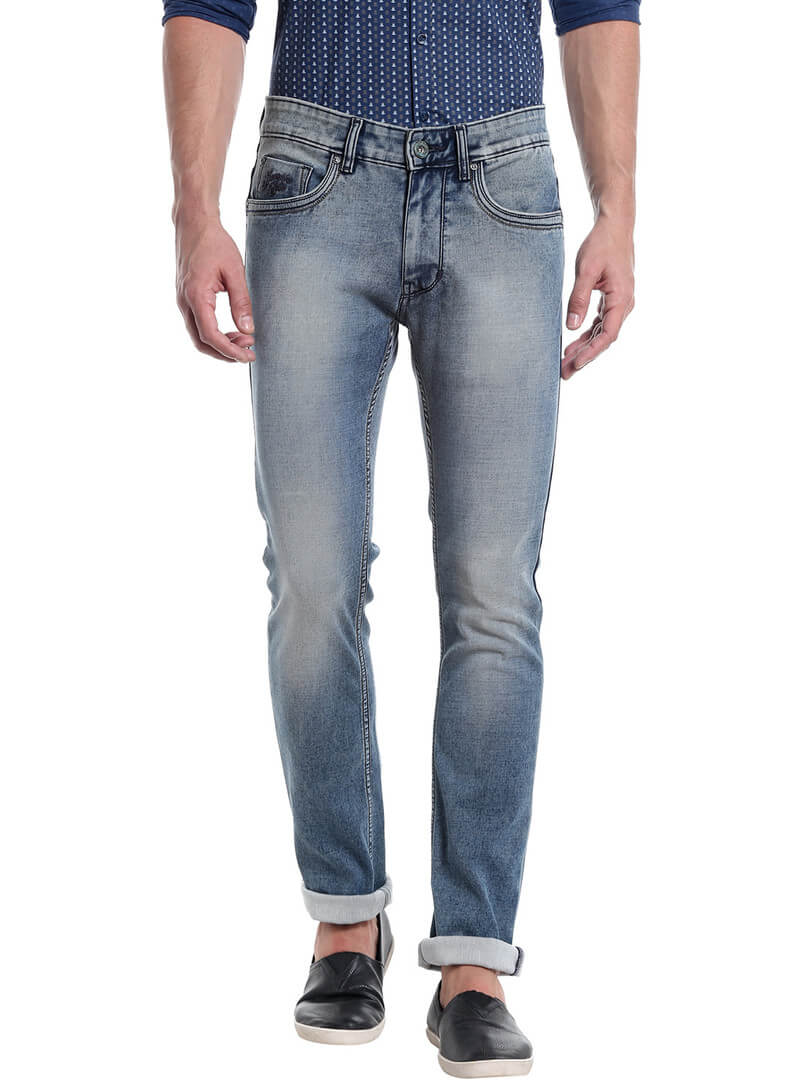 The brand Numero Uno is one of the oldest Indian denim brands. It was incorporated in 1987 by the Hi Fashion Clothing Company. Over time the Indian denim brand Numero Uno gained immense popularity.
The company had to change its name to Numero Uno Clothing Limited in 2007, given its huge demand and popularity worldwide, but the brand Numero Uno remained unchanged. Mr. Narinder Singh is the Managing Director of Numero Uno Clothing Limited.
Fabric:- Denim

Fit:- Slim,Skin, Straight etc

Price:- 1000-3299

Size-28-38
6: LP jeans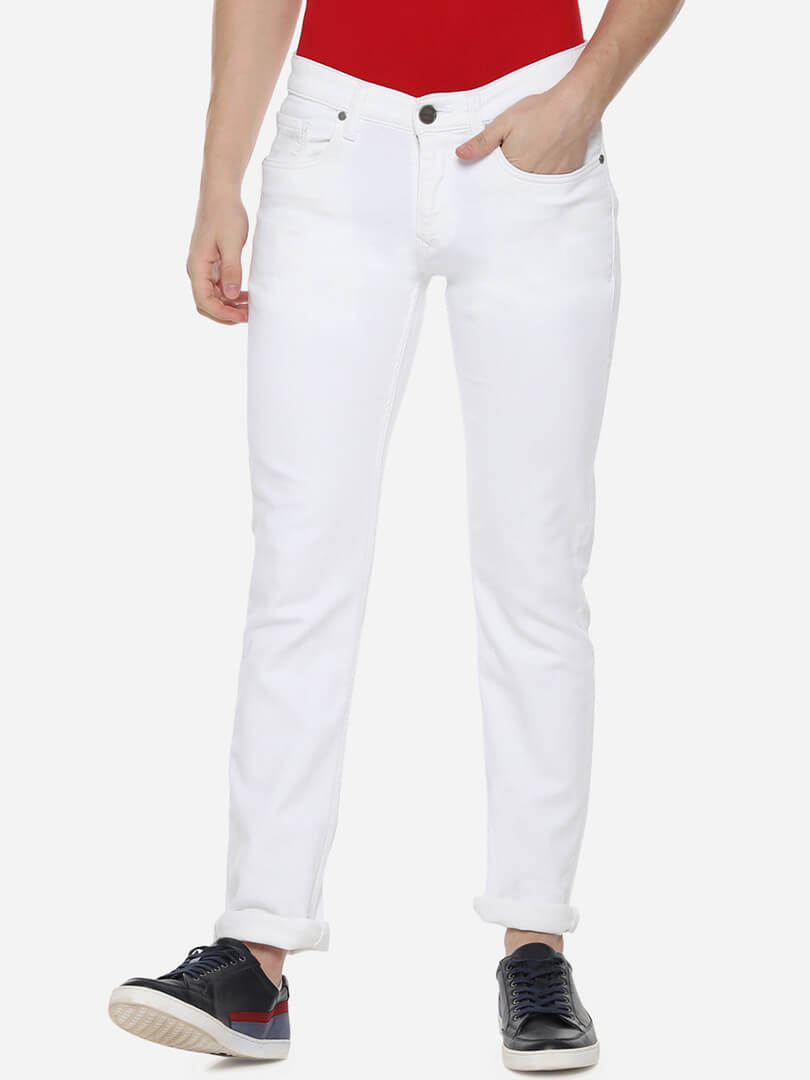 Louis Phillips is one of the premium apparel brands all over the world, owned by the Aditya Birla Group. The brand was named in honor of French King Louis Phillips. LP is one of the oldest Indian-origin apparel brands established in 1989.
Price:- 1100-4999

Fit:- Slim, Jogger, Regular, Comfort, Straight and etc.

Size:- 30-40

Gender:- Male
7: Peter England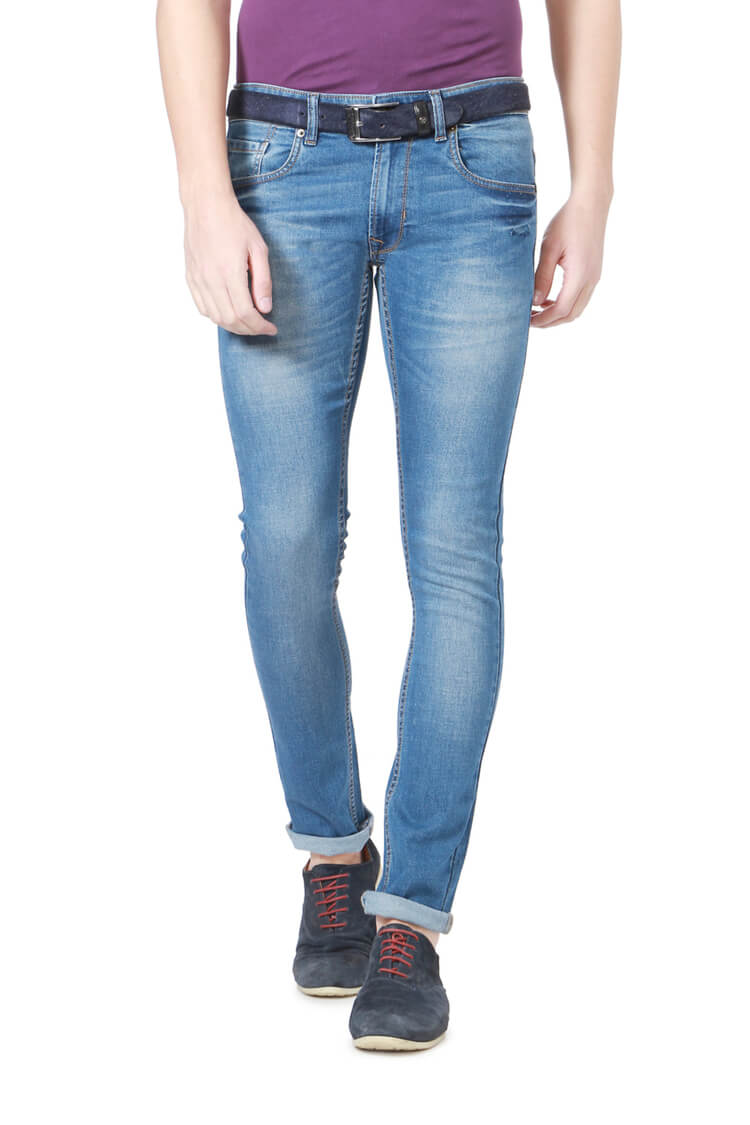 The journey of Peter England becoming an Indian apparel brand is very interesting. Peter England entered India in 1997 with the aim of major expansion of its business.
But soon after entering India, Peter England was acquired by the prestigious Indian company Madura Fashion & Lifestyle (a division of Aditya Birla Group).
Peter England currently has a presence in over 150 cities with 700+ brand outlets and 3000 + multi-brand outlets.
Price:-700-2499

Fit:- Skinny, Slim, Tapered, Regular, Nuvo and etc.

Size:-32-44

Gender:- Male
8: Being Human Jeans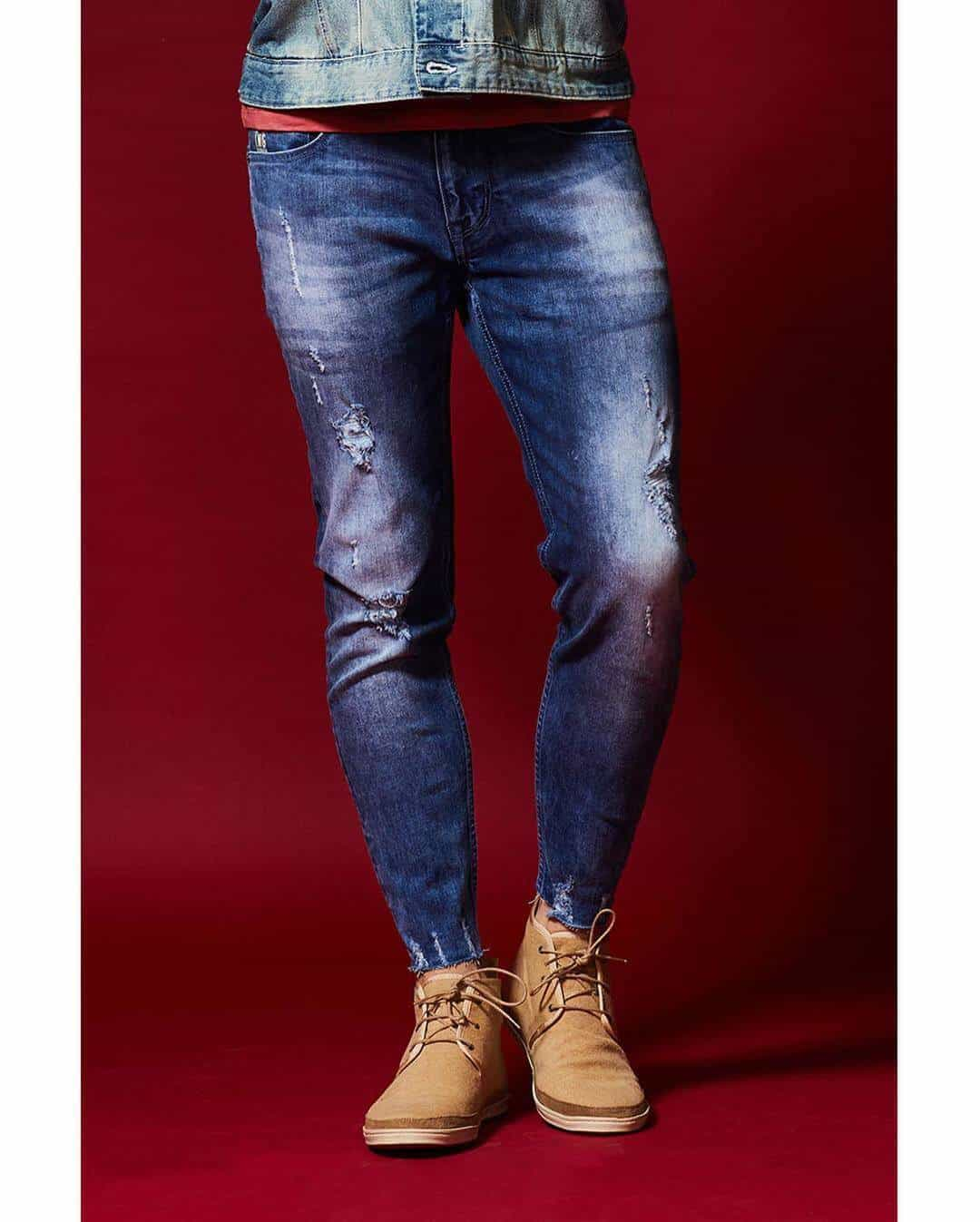 The brand is owned by the Salman Khan Foundation. The Salman Khan Foundation and Mandhana Industries launched Being Human Clothing in 2012 following a mutual agreement.
Surprisingly Being Human was the first Indian apparel brand that was first launched in Europe and then in India. Currently Being Human clothing brand is present in 15+ different countries.
Being Human manufactures its jeans keeping in mind both domestic and international customers. Their denim is usually a premium that gives a tough competition to brands of foreign origin globally.
Fit:- Skin, Slim, Jogger, Regular and etc.

Price:- 1349- 3999

Gender-Male

Size-28-40
Also know,
Faqs:-
Denim is made from pure cotton or sometimes it is mixed with spandex and polyester. A branded company uses denim to make its jeans.
How to spot a fake brand jeans?
Nowadays it is very common to copy branded jeans. A little awareness of the brand can help you get the original piece of denim otherwise you end up buying a copied product. You would never want to get dummy jeans for the same amount of original jeans.
If the fraudster does not take time to prepare fake currency, will they take time to prepare fake branded jeans?
Apparently not, they make the same as the original jeans but leave some flaws that can help you spot the copied jeans.
Find the flaws of counterfeiting
The stitching of branded jeans is very important to identify the parent company jeans. Usually copied denim stitching thread or frays is not consistent.

In most cases the zip of copied jeans does not have a brand name.

Incorrectly placed Riveting without a Brand Name.

Patches attached to the waistband on the back side of the jeans are made of rexin in dummy jeans.

A logo of the brand often confuses when it comes to differentiate between real and dummy product. But a closer look at the logo reveals the difference.

A copied jeans is not enabled with security devices such as micro-stitching which enables you to identify dummy jeans very easily. Most textile brands adopt this technique for anti-counterfeiting measures.
Types of jeans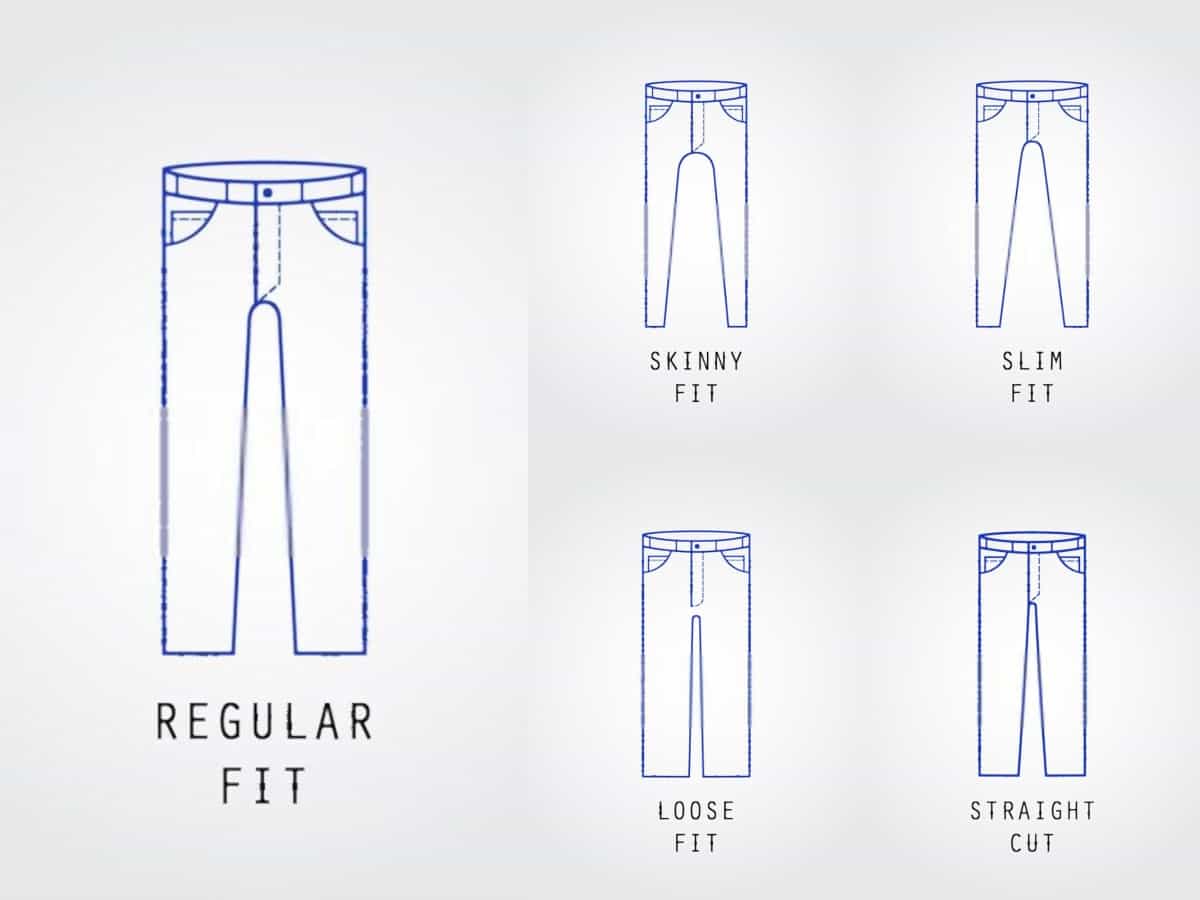 Straight Fit Jeans/Regular Jeans :- Straight jeans are the most popular type of jeans, it is neither wide nor narrow and jeans from knee to hem are straight. And, legs of jeans fall straight from knee to hem.
Slim Fit Jeans:- Slim jeans are one more trendy type that are neither loose nor tight, usually straight through the hip but thin from thigh to knee.
Skinny Fit Jeans/Narrow Jeans:- Tighter than the previous two types of jeans. This style of jeans fits from waist to ankle without any room.
Tapered Fit Jeans:- The latest but most appreciated design of denim is tapered fit. The leg of the jeans becomes narrower from thigh to ankle. It is a combination of straight and skinny jeans. To put it simply, skinny jeans are wider at the thigh but narrow at the knee.
Relaxed Fit Jeans:- Relaxed fit jeans have been designed in a way that is loose everywhere from the hip to the ankle. It does not rub your leg muscle while moving; rather it is placed on your leg.
Lose Fit :- Baggier and roomier than all jeans types.
Now it is your turn to give your feedback on this article. I hope you enjoyed reading it. The list of 8 top Indian jeans brands has been prepared after conducting subtle research.