[social_warfare]
Bronchitis is the condition in which the lining of the bronchi becomes irritated (either by an infection or an irritant) and gets inflamed.
Reaction to which – the bronchi's lining releases large amounts of mucus. The patient suffers a hacking cough and also symptoms of common cold or flu as most of the time bronchitis is caused by a virus (same as the one which causes flu or common cold). This causes lots of discomforts and pain if it's severe.
Although bronchitis can get pretty serious! Acute bronchitis – as we call it, can be treated at home without (necessarily) any serious medical attention.
Good old home remedies combined with adequate rest and plenty of fluids will take care of that bronchitis in no time!
Addressing that, we understand it can be bothersome to search for a good set of remedies on your own. Luckily though, we got some in the back of our head which we would very much like to share! That's why –
We present you here 8 best home remedies for bronchitis:
Drink Lots and Lots of fluids
During bronchitis, your respiratory tracks are full of mucus. And it's very essential that the mucus stays loose and does not harden up. So that it's relatively easy to excrete the phlegm out. Tracks filled with hardened mucus will make it difficult for the patient to breath. Not to mention the discomfort it will cause as the result of increased inflammation and chest pain!
To counter that, the patient is required to take in as much fluid as possible to stay hydrated. And we're not talking about coffee or alcohol here which will make the condition worse (they will dehydrate the body). We're referring to clear fluids, like water, light soups, and plain fruit juice.
An amount that is recommended by the doctors is – 12 glasses of water/fluid per day. We encourage the patient to drink warm fluids if possible. This will not only help in the loosening of the mucus but will also help to soothe the tracks.
And moreover staying hydrated is really crucial for the immune system as it's fighting with the cold or flu (for acute bronchitis).
Rest
This is very obvious. Rest is an essential element in the healing process for any illness there is.
Rest and proper sleep will allow your body to fight against inner infections and viruses more efficiently. And it's also crucial to cope up with that feeling of tiredness. Needless to say, it will ultimately give your immune system a boost.
We understand it can be really difficult sometimes to take your time off of your work. But you also have to listen to your body and fulfill what it demands. It's always better to take a day or two off and feel better, than dragging yourself to work and feeling like crap throughout the day.
This also increases the total recovery time, and can even make the condition worse as you get exposed to all the irritants or viruses/bacteria present in the environment.
Oh, and yes, it does not get more natural than this!
Also, read what is Bronchitis? Know its symptoms and cause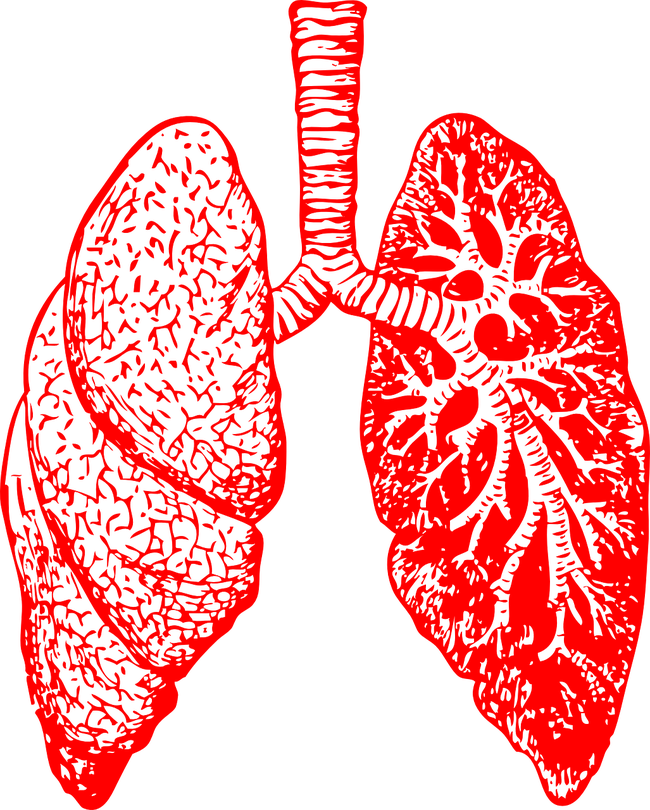 Continue reading "8 Best Home Remedies for Bronchitis That You Should Be Aware of."