Health & Fitness

Health is the most worthy asset of anyone. Once it gone, its very hard to get it back the same.
Even it said, "Health is Wealth".
Today, Mostly People all over the world suffering from many fatal disease that caused by life-style, eating bad food and pollution.
Which results in lacs of death every year.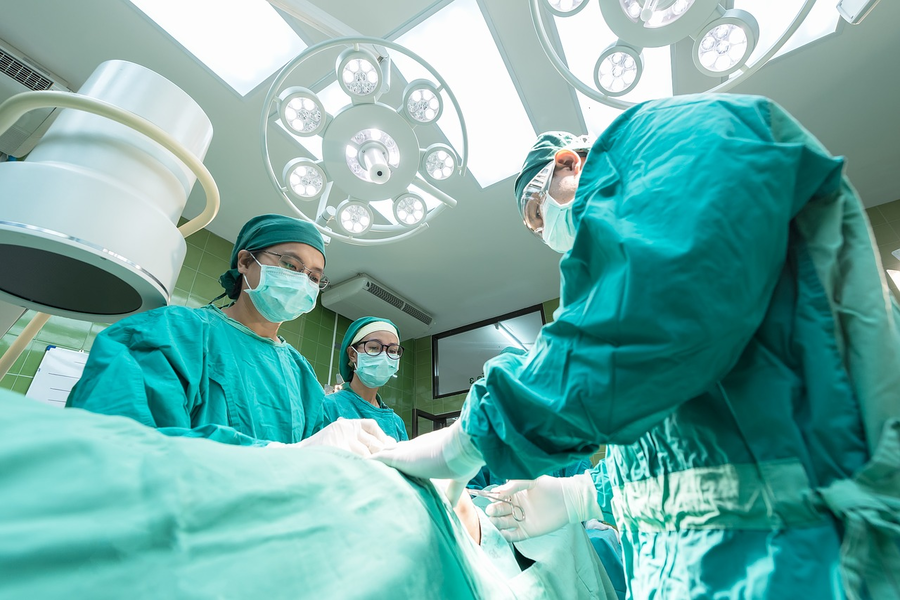 We can minimize the death due to disease by creating awareness about health and other stuff related to it.
We, robustness also trying hard to create  health awareness in the society, Our intention is to reach out, all the latest development, research and other news to common people, so that they maintain a healthy and longer life.
We focus on other segments also like beauty, nutrition intake, yoga, etc
Robustness believes a proper diet is essential for optimal health. So our dietician guides the proper intake of food.
Robustness makes sure to give authentic information backed by science and reputed institute. So we verify all the information before publishing it on the robustness's site.